Phone: 800-983-2937   

Email: info@accuratehospitality.com

"The Profitable Choice For Your Business"

Energy and Risk Management are the controllables that can make or break your business.....

As any business knows, keeping guests happy requires a high level of service and comfort. Traditionally this has also meant a high level of energy consumption - but it doesn't need to be

that way. WATER, GAS & ELECTRIC can be your friend or your enemy its up to you!

Through energy efficiency and conservation measures, AHS can help your business dramatically reduce energy use and utility bills all while improving the guest experience and your bottom line.

Hotels & restaurants, especially full-service facilities, have a wide array of energy uses and a correspondingly wide array of savings possibilities. From lighting to cooling to cooking,

you can easily save energy, money and the environment. AHS can also evaluate your Carbon Footprint that may save more money in the long run.

Predictive and preventive maintenance programming

Emergency standby power systems  

HVAC and Fire/Life Safety Systems  

It doesn't matter if your business is a 500 square foot QSR or a 1,000 room resort on 3 acres! If you don't manage these areas your bottom line will cost you more than just profit! It can close your doors for good.

Facility Risk Management:

Another area that a business owner should know at all times.... Is your facility safe for employees, vendors and customers? AHS will analyize your facility both front and back of the house. We will review HACCP,OSHA, ADA specs, standard safety policies and practices at your location.

Our Accurate Hospitality Services experts have 

saved clients thousands of dollars with their proven systems and practices

AHS can analyize the following areas for your business and advise on the best practices for your success:

Strategic facilities planning

Business sustainability best practices

Carbon footprint reduction plans & actions

 Contact AHS and put us to work for you!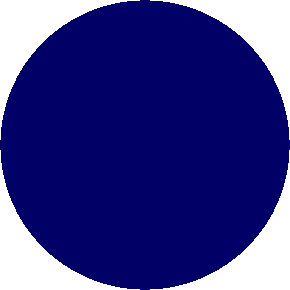 One simple correction can save you from spending tens of thousands in government fines, legal fees and 

civil suits!

Accurate Hospitality Services, LLC ®                             Offices : Central / South Florida, Denver, Richmond, Los Angeles, Detroit, Dallas & Washington D.C.